Donations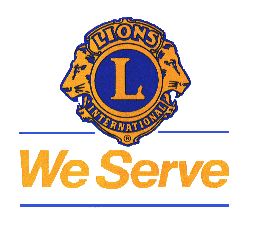 Wine and Paint Fundraiser
           You don't have to be an artist to have fun. It's as easy as paint by  numbers!
              Come join the Melville Lions Club
                           April 20th @7PM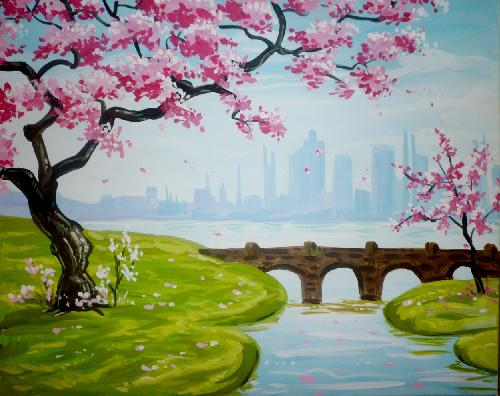 Cinque Terre Ristorante

                                872 East Jericho
                      Huntington Station, NY 11746 
                              (631) 923-1255
                           $45.00 donation 
Pay in advance through pay pal below
No sales at the door-
Specially priced Wine and Food
We are a 501c3 charitable organization
100% net proceeds go back to the community
For more info: call Lion Marianne @ 631-424-0344
Please bring an item from the wish list below to be given to HAVEN HOUSE a shelter for woman and children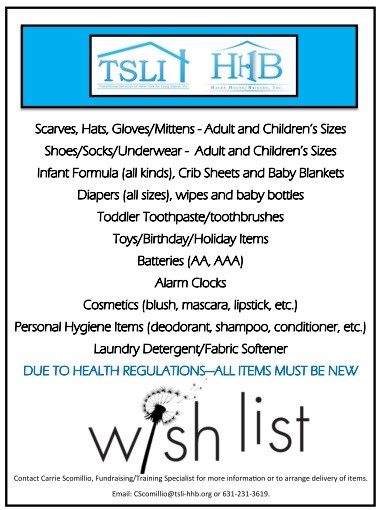 Please click the button below. it will take you to a screen where you can add as many tickets as you'd like. when you are ready to pay(and,  if you don't have your own paypal account), click where it says without an account and it will take you to a screen where you will put in our credit card information. keep the check in the box where it says ship to my billing address. It means nothing. That's it! SEE YOU THERE.
Remember to bring an item for Haven House, a shelter for abused women and children.
For those who are interested, there will be a special priced dinner at the restaurant before the event. There will also be a bar menu and specially priced drinks.
Sorry, no refunds. Your donation is tax deductible.
We are a 501c3 organization.

100% of net proceeds goes back to charity.

Money that you donate is tax deductible

Rest assured your donation will help others in our community, especially the blind and sight impaired, but we also help children's heart foundation, diabetes, student scholarships, Huntington Tri-Village Youth Center, Haven House, Food pantries, and many worthy causes. 
Make a difference right here in our community and around the world.
I would like to contribute
Please copy this information and insert into the body of your email.
Include your name and address.
Thank you
Make checks payable to: Melville Lions Foundation
Send to:   Melville Lions 
                 PO Box 1555
                 Melville NY 11747
And Thank you for taking the time to visit our website.
We hope to hear from you!